Custom-Built Computers, Custom-Tailored Solutions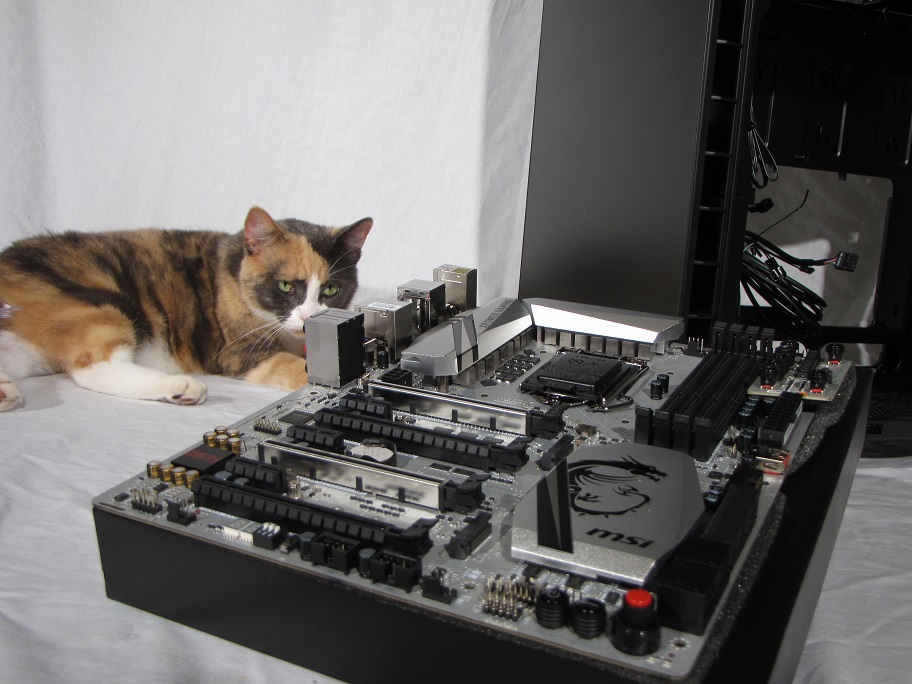 Thank you for your interest in Alarid Technical Solutions!
Click our company logo, the above image, or the following link in order to visit our About Page to learn more about our company and the services we provide.
If you are visiting us to request assistance with technical issues, you may open up a new technical support ticket or check on the status of an existing ticket using our Technical Support Portal.
The Technical Support Portal was recently upgraded to allow new users to create accounts with ATS. We are in the process of rolling out new site features such as these.
ALL COMPUTER IMAGES FEATURED ON THIS SITE ARE OF OUR ACTUAL WORK
(BEST VIEWED ON DESKTOP OR LAPTOP)