Custom-Built Computers, Custom-Tailored Solutions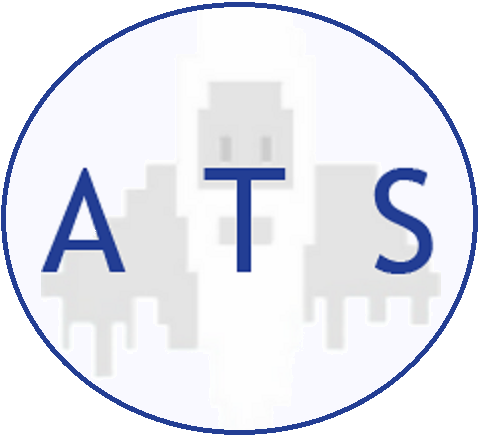 THIS SECTION IS NOT CURRENTLY IN SERVICE. IN ACTIVE DEVELOPMENT.
!!!!EXPLORE AT YOUR OWN RISK!!!
Computer Storefront
Please Select Computer Category
CLEARANCE COMPUTERS/DESKTOP SALE
Check here to see if we have any computers currently on clearance. !
If you know a valid proposal number, you may look up its details by entering it here.